1.31.15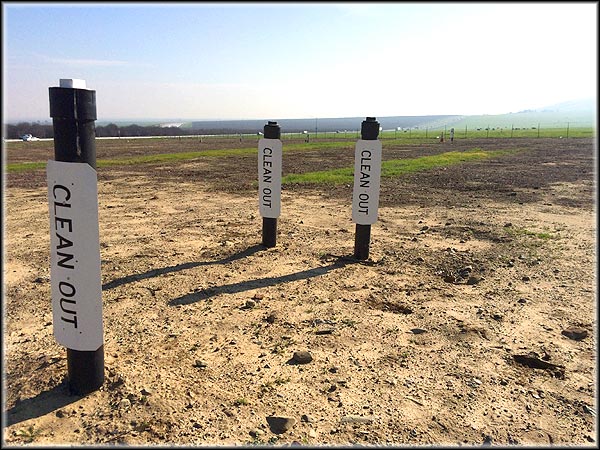 A month into a new year, where we currently hover, is usually about the time when the 'new year' ceases to be new.
If we are to legitimately claim our new year is indeed different than its predecessor, we should be able to point to illustrative examples of this change—or at least sense a palpable energetic shift—by now.
Any such instances, whether concretely observed or inwardly sensed, should be all the more noticeable this year, given that the annual calendar-flip coincided with Saturn's first sign-change since late 2012.
1.19.15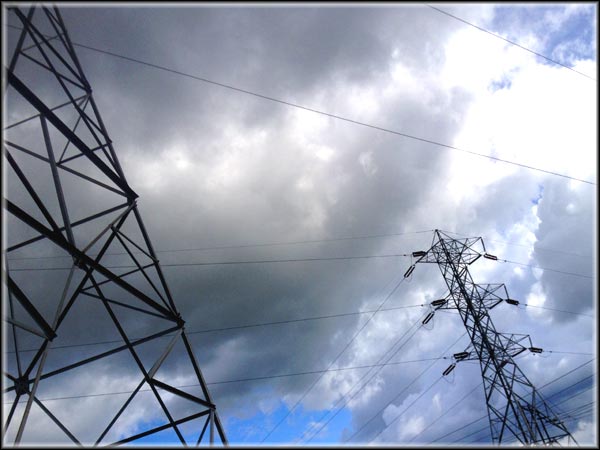 As we move into 2015's first retrograde of Mercury, I'm feeling like I should write you something about it… even while, admittedly, I personally find we often make too much of its importance.
Of course, as I share that personal opinion, I'm reminded of those past instances in which I valiantly tried to downplay the impact of Mercury's retrogrades, only to have this trickster-planet set me up to eat my words, with a devilish twist or two.
Still, I strive not to describe Mercury retrograde as a necessarily aggravating or undesirable occurrence, which merely fuels our unconstructive annoyance with its alternative rhythms.
1.12.15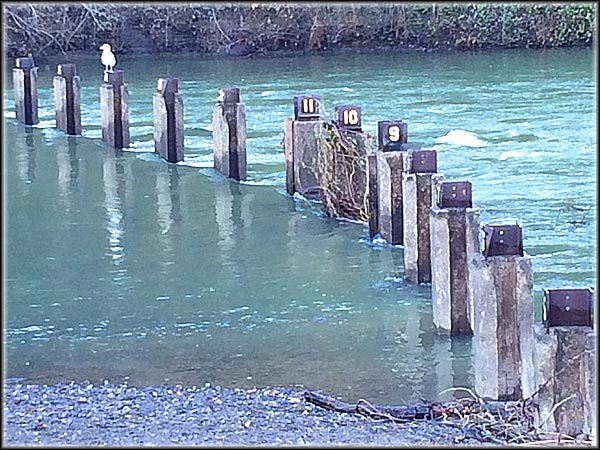 In honor of Saturn's arrival to Sagittarius late last year (Dec 23), I'm trying something new here.
Ever since completing another mammoth year-ahead forecast, ASTROBARRY'S 2015, I've struggled with sitting myself down and writing even more for you (not including the weekly horoscopes, which still bring me great satisfaction).
A big part of my problem, in case you haven't noticed, is that I tend toward wordiness… turning what ought to be a quick jotting-down of the main thoughts into an uneconomical expense of energy.
12.6.14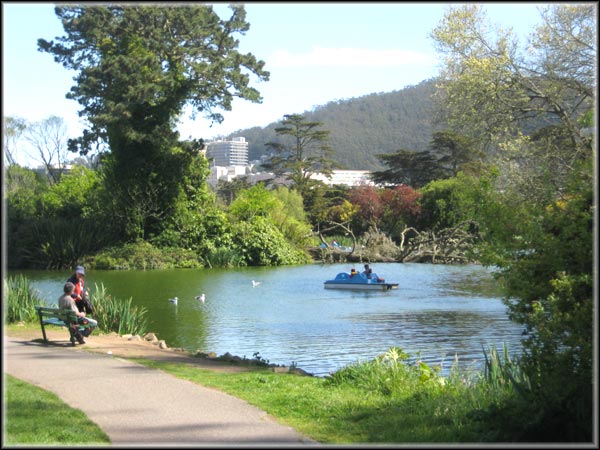 Once again, the ongoing square between Uranus in Aries and Pluto in Capricorn takes center-stage during the holidaytime end-of-year.
I'm hoping last December's version (the writeup for which I artfully titled 'Xmas-New Year's Grand-Cross Razzmatazz') will prove to have been more of an astrological shitshow than this season's will be.
This year, there's no imminent Venus retrograde (that's not until July), and neither Mars nor Jupiter are directly messing with the at-odds planetary power-couple. Yet, Uranus and Pluto are now slinking back into another exact square with each other, perfecting on Dec 14…
11.29.14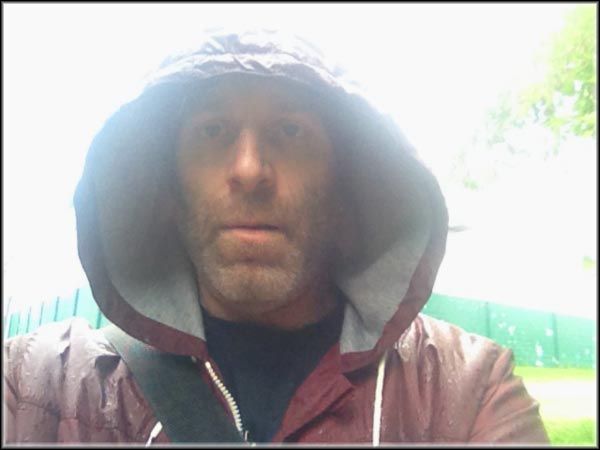 I'm thankful to be writing to you today, dear reader… thankful to be able to write, to possess the physical capability and educational background to do so competently (enough), and to have successfully created a platform where I can share my writing with you.
I intended to write to you on the nationally sanctioned day of giving thanks, but I just couldn't do it. I was drained from having written for too many consecutive days on end, as I continue working on ASTROBARRY'S 2015 (your year-ahead forecast e-book), and I needed my holiday break.
It's an awkward paradox to be both simultaneously thankful for a life-skill, activity and achievement and feel burdened by its ceaseless demands.
11.15.14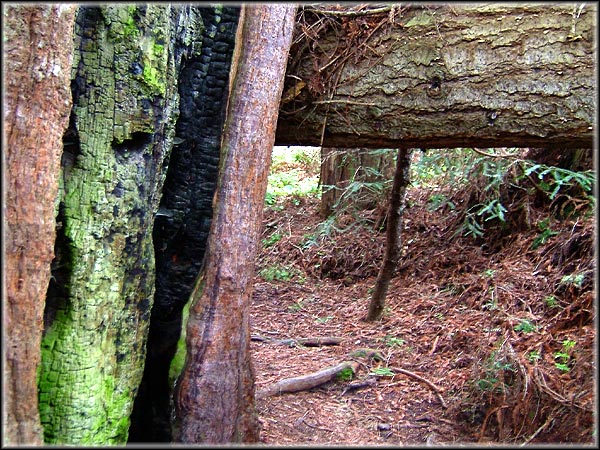 As far as the interpersonal-relationship vibe in the air is concerned, our week ahead couldn't feel more different than the couple which preceded it.
Tomorrow (Sun Nov 16), Venus leaves Scorpio and enters Sagittarius, where she'll stay through the second week of December… reinvigorating the fire element's present strength, and forming trines to both Uranus in Aries (Nov 26) and Jupiter in Leo (Dec 4).
But first, before meeting up with Uranus and Jupiter, Venus will collide by square with Neptune in Pisces this coming Thursday (Nov 20)—and that comes with a whole other set of issues than what we've most recently contended with.