9.4.15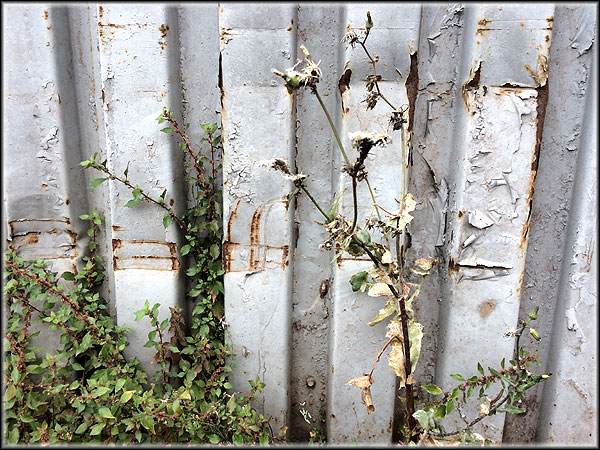 It's been more than three weeks since Jupiter moved into Virgo (on Aug 11), adding another earthy planetary influence to our current astrological makeup.
Jupiter changes signs once a year, bringing increased ease and an amplified awareness to the issues associated with that sign. Jupiter is traditionally considered the 'greater benefic' because it grows and expands upon whatever it touches… and we typically like when things get bigger.
In Virgo for the next year (through Sep 2016), Jupiter's new job is to help us more clearly see the specific functional steps to take, adjustments to make, and habits to break or set up, so we may increase the precision and quality of the results we attain from our industrious efforts.
8.30.15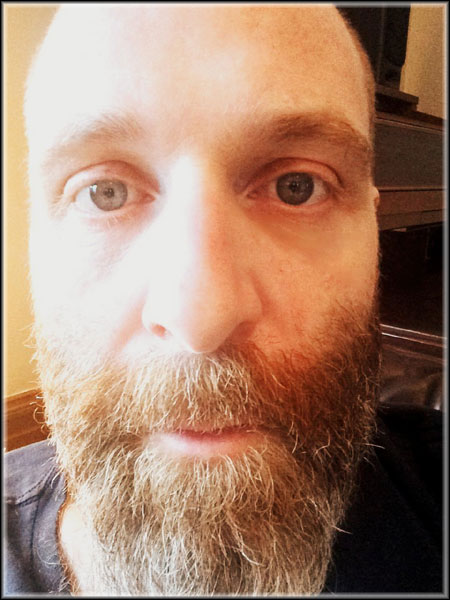 I've hit a pretty rough spot on my end, I can't lie.
A couple weeks back, for the first time in my 13-year history of writing horoscopes, I was unable to fulfill my weekly duty due to being quite ill. (But you probably already know that if you read my horoscopes.)
That nasty flu (or whatever it was) which had me twice rushed for urgent medical care, IVs full of fluids replenishing my dehydrated system (at one point, I'd lost eleven pounds in four days), has largely subsided.
7.31.15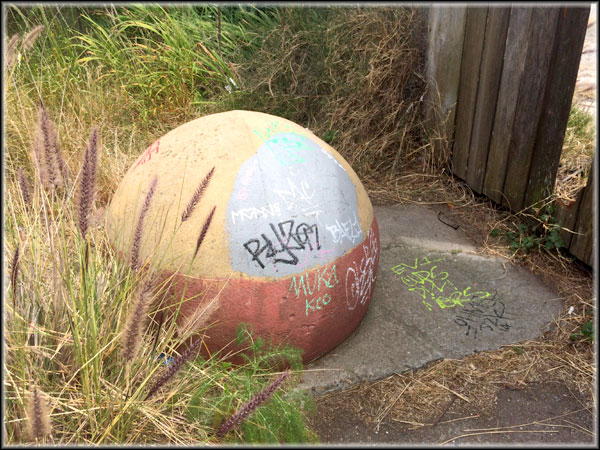 As you ought to know by now, Venus has been retrograde for nearly a week already and remains so through Sep 6.
Quick reminder: Venus retrograde presents us with circumstantial crossroads which beg us to intently reflect upon what we value most… especially as expressed through our relationships and affiliations, our financial agreements and investments, and/or our aesthetic choices.
Quick reminder two: It's this reevaluation process itself, rather than a push for any specific outcome, which ought to be our primary focus while Venus is retrograde.
7.22.15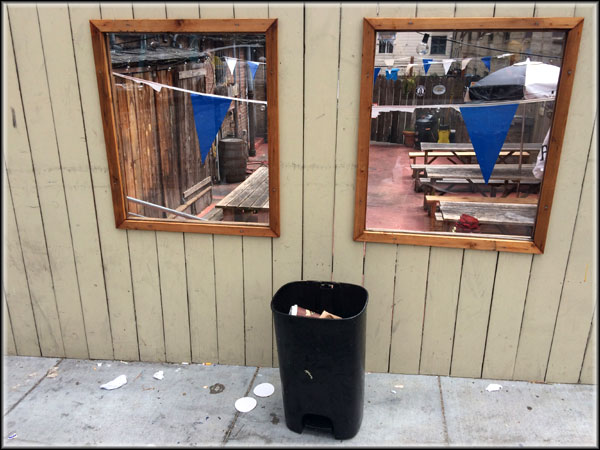 Venus, newly in the first degree of Virgo since last weekend (Jul 18), slows to an apparent standstill this week, in advance of shifting into its six-week retrograde phase this coming Saturday (Jul 25).
Venus symbolizes who and what we find value in and/or feel affection for, how we attract those people and experiences to us and/or assimilate them into our lives. Commonly, Venus is said to rule love, money, art, and beauty.
When Venus goes retrograde (once every year-and-a-half or so), we often encounter situations which corner us into looking at these Venus-ruled matters from an alternative perspective.
7.13.15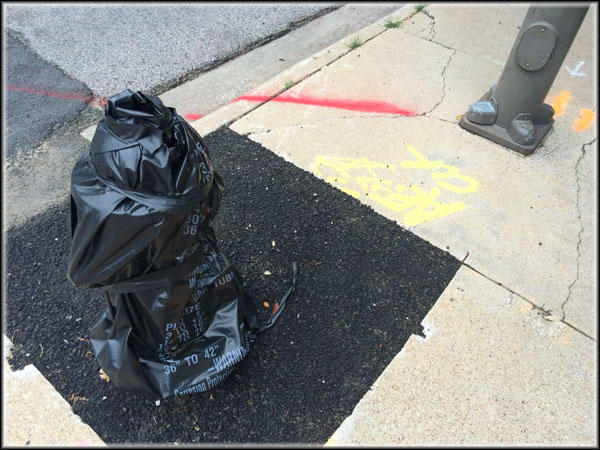 This week (exact on Wed Jul 15), Mercury and Mars conjoin each other in Cancer, continuing, as I described in my last article, the crab-sign's influence over the current astrology.
Mercury-Mars conjunctions bring a sharp, assertive edge to our communications, helping us add some fight to our ideas and interactions… and/or increasing the one-sided willfulness with which we vie for our desires to be met.
What makes this union of Mercury and Mars even more noteworthy—and potentially stormy or hazardous—is the duo's simultaneous oppositions to Pluto in Capricorn on the same day (Jul 15).
6.25.15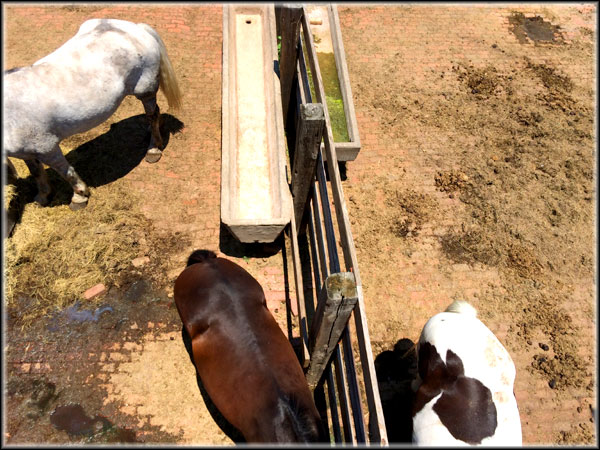 I've already shared overviews of the two big astrological news-stories of these next few months, (1) Venus's lengthy transit through Leo, which extends into October, and (2) Saturn's three-month return to Scorpio.
What we haven't yet discussed is the sign of Cancer's highly relevant role during the first segment of this duo's extensive influence, now that both the Sun (Jun 21) and Mars (Jun 24) have entered the crab's watery domain.
Whenever astrologers want additional insight into a planet's expression in a particular sign, we look to the position of that sign's planetary ruler (based on a traditional rulership schema which dates many centuries back) for more information.
6.14.15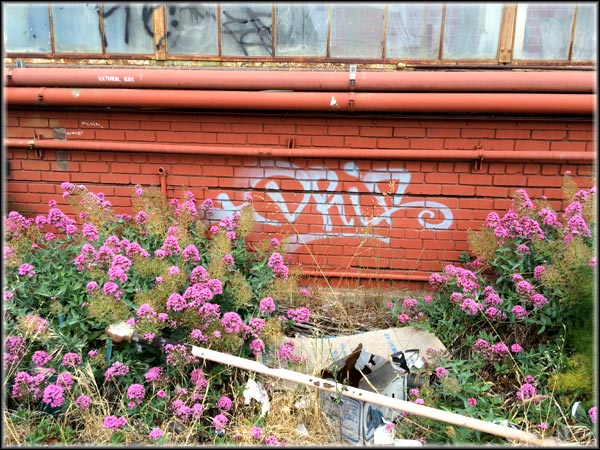 Just when you thought it was safe to leave behind its weightier emotional challenges for a long while, Saturn returns to the murky waters of Scorpio today (Sun Jun 14) for a three-month reprise.
Consider this something of a test. Did we truly learn our lessons during Saturn's main-event trip through Scorpio (Oct 2012-Dec 2014)? Did we integrate the full force of our inconvenient desires, uncomfortable feelings, and/or whatever else lurked beneath our polite surfaces? Are we still dealing?
When Saturn left Scorpio for the simplifying horizons of Sagittarius back in December, there was a certain lightening in the collective mood.
6.7.15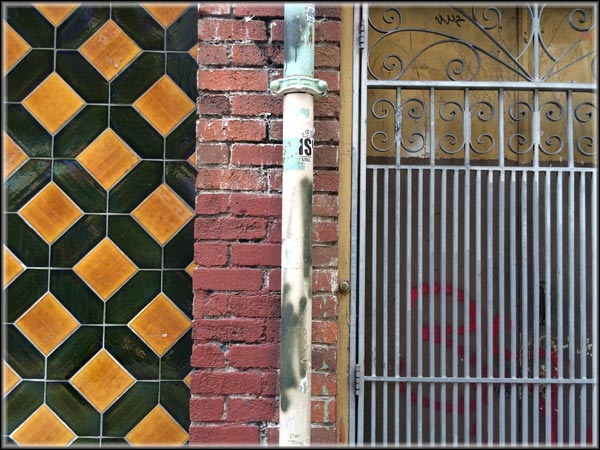 Effective immediately (as of Fri Jun 5), benefic goddess Venus is now in bold, beautiful Leo! Ready to flagrantly flaunt your heart's fondnesses? This is not a time to be demure, but to love big.
Hope you like a little drama and pluck, pomp and circumstance, with your relational interminglings. Or more than a little. Or much more than that! If you're going to express an interest or affinity, you might as well make a memorable impression—or a full technicolor spectacle!
Please inform the media with the appropriate press releases, bugle calls, ticker-tape parades, and fireworks displays: This visit to Leo is massive news for Venus.