9.25.16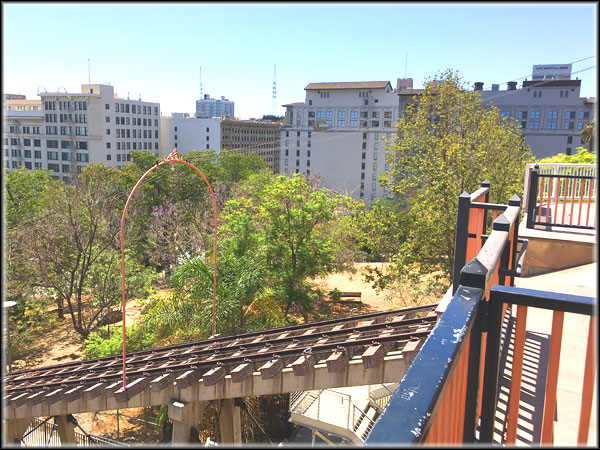 It's only because Mars has been dilly-dallying around the same two damn zodiac-signs all year so far that its long-awaited move into a whole new sign is such gripping news.
Refresher course: Due to its retrograde a few months ago, Mars has spent essentially all of 2016 in either Scorpio or Sagittarius. Mars first entered Scorpio on January 3 and stayed there for two months. Then, Mars advanced into Sagittarius, remaining for nearly three months before retreating back into Scorpio for another two-plus months… and finally returned to Sagittarius for one additional two-month occupation.
To give you some perspective on all that, Mars typically travels through a sign in about six-to-seven weeks.
9.9.16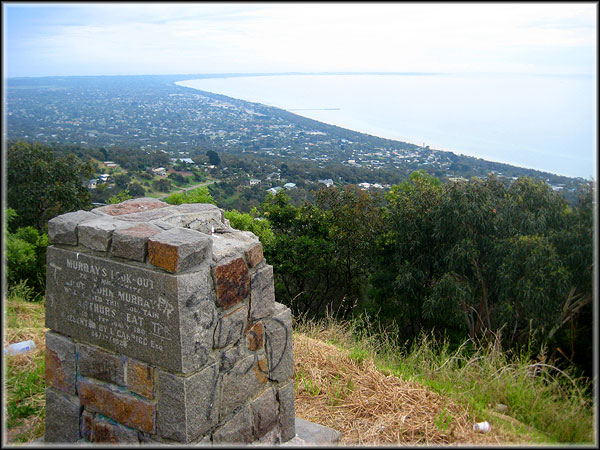 Today (Sep 9), Jupiter leaves Virgo behind… and enters Libra, the sign of the scales, where it'll stay through October 2017.
This is the year's only sign-change among the slower-moving planets, and, as such, is a major headline during this 'big pivot of 2016' we're currently experiencing.
Jupiter shifts into a new zodiac-zone once a year, opening up that sign's qualities to an expansion of possibilities which previously hadn't been so accessible or imaginable.
8.29.16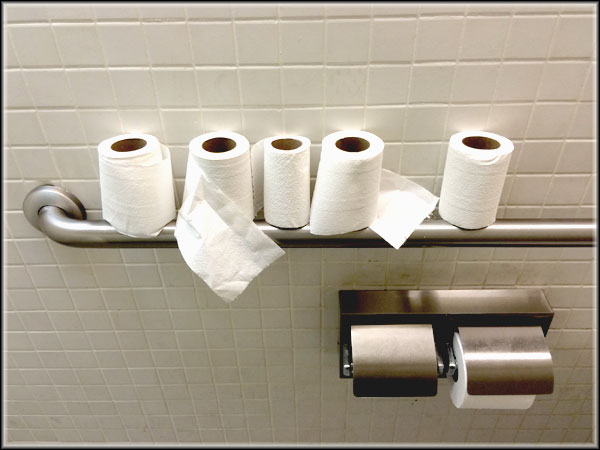 As I mentioned in my last article, Mercury turns retrograde in Virgo tomorrow (Tue Aug 30), and remains so for the next three weeks, returning to direct motion on Sep 21.
While I'm not an astrologer who usually makes much ado about Mercury's thrice-a-year retrogrades, I felt moved to compose a quick note about this one… mainly because I'm struck by its well-timed supportive promise. (So no freaking out, please.)
Mercury generally functions well in rational, efficient Virgo, the earth-sign which it rules and the zodiacal sector where it'll spend this entire retrograde.
8.21.16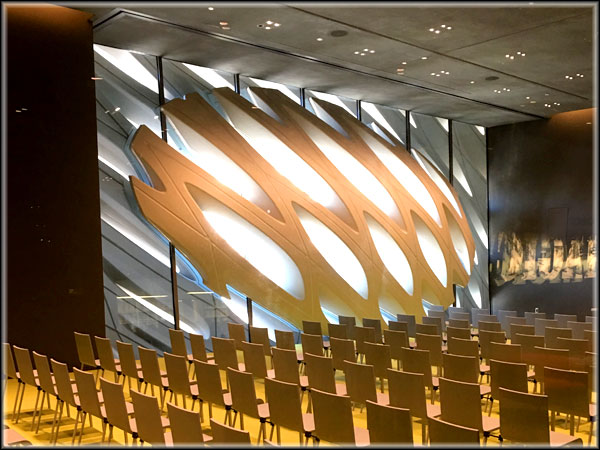 These next few weeks bring us the most striking astrological turning-point of the entire year.
Following several months' worth of false starts, frustrated ambitions, and stalled progress—courtesy of an astroscape-dominating Mars retrograde, as well as the disheartening Saturn-Neptune square backdrop which accompanied it—we are finally heading into a phase when our forward strides can be more freely realized.
At last, Mars will be leaving its post-retrograde shadow on Monday (Aug 22), to tread its first fresh steps since retrograding back in mid-April.
7.29.16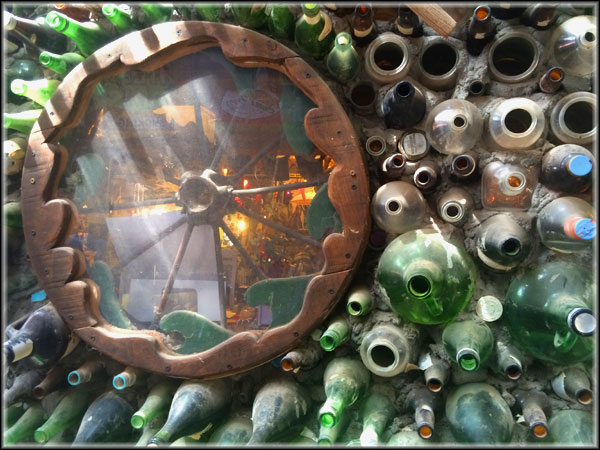 As I addressed in my recent meditation on 'holding hope', this current square between Saturn and Neptune foregrounds the disheartening awareness of how lived reality (Saturn) often falls short of our idealistic imaginings of what's possible (Neptune).
I've described the associated feelings (which are probably pretty familiar to most of us these days), but wanted to delve deeper into the question of what we're supposed to actually do about them. If we consider ourselves morally responsible creatures, don't we have a duty to act in some purpose-driven fashion which constructively attempts to improve our disheartening state of affairs?
7.21.16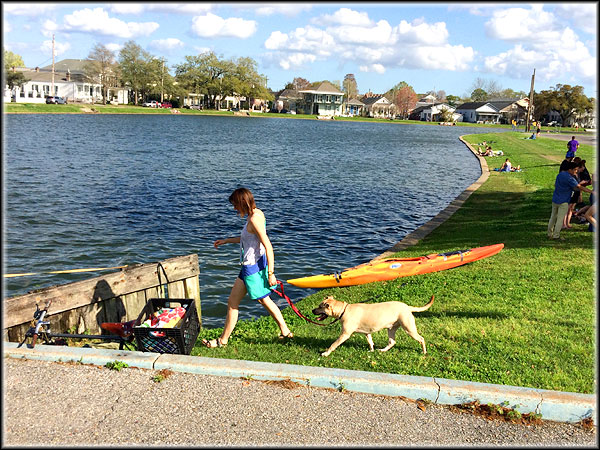 It's hard not to notice a pronounced feeling of… is it hopelessness? cropping up these days, bombarded as we are by that glut of disheartening news invading our airwaves.
If it's not a full-on loss of hope we're suffering, might we describe it as some type of emotional-processing overload: numbed-up affect, too much to digest, profound uncertainty, how to address problems too big to be solved, questions too complex to ever wrap our heads around?
I'm not the hopeless type myself. Yet I struggle to discern how best to use my personal energies in the face of widespread collective upset…