12.15.13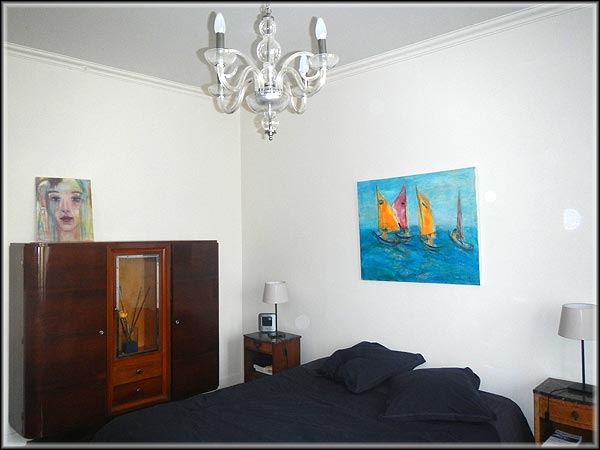 On the very same seasonal-solstice day that the Sun moves into Capricorn (Sat Dec 21) begins the six-week retrograde of Venus through the same sign.
And as Venus retraces her most recent Capricorn steps, in apparent backwards motion, into the end of January 2014, we greet the unfolding of mischievous 'flipside' scenarios in our relational sector… intended to push, to the forefront of our minds, questions about what we really value most.
Even if we thought we already knew the answers, Venus retrograde encourages us to reevaluate anyway, if only to reconfirm we're investing our affections in the right place.
11.30.13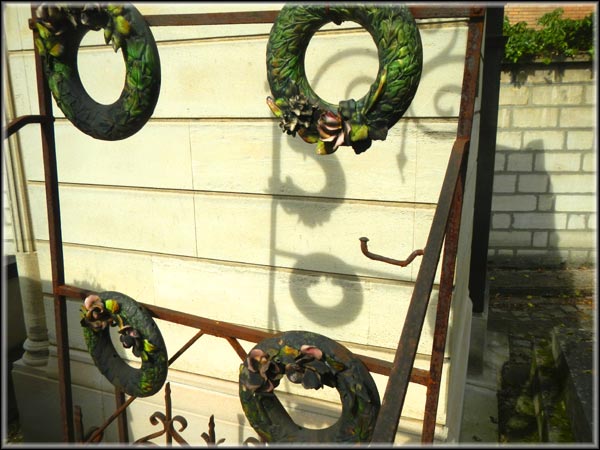 The title of my latest writing is a riff on the last piece I wrote you, about Venus's extra-lengthy four-month visit to Capricorn. (Currently, she's almost a month into it.)
The reason? As of this coming weekend, we'll be experiencing a similarly prolonged transit by another typically-fast-moving planet, Mars… who will be in Libra for an even longer duration, seven-and-a-half months!
I repeat: Beginning this Saturday, Mars will be in Libra until the second half of July 2014. Considering Mars's usual trip through a sign takes about six-to-seven weeks, this is obviously another astro-happening worth paying some attention to, am I right?
11.6.13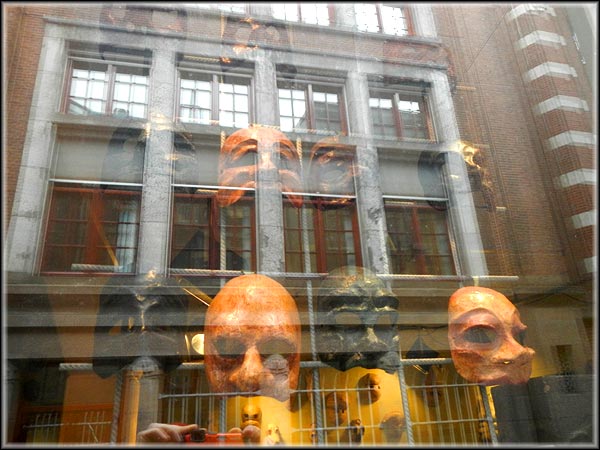 Venus moved into Capricorn yesterday (Tue Nov 5), a development which ordinarily, in itself, wouldn't be a major astrological headline.
Because Venus is one of the faster-moving planets, she typically spends only about three to four weeks in a given zodiac-sign… just enough time to sprinkle a few happy blessings and some attractiveness-boosting powder over that sign's tribespeople, and then on to the next sector.
This occasion, however, is special: Venus will be in Capricorn for four full months, not heading out for greener (or at least more Aquarian) pastures until the first week of March 2014.
10.27.13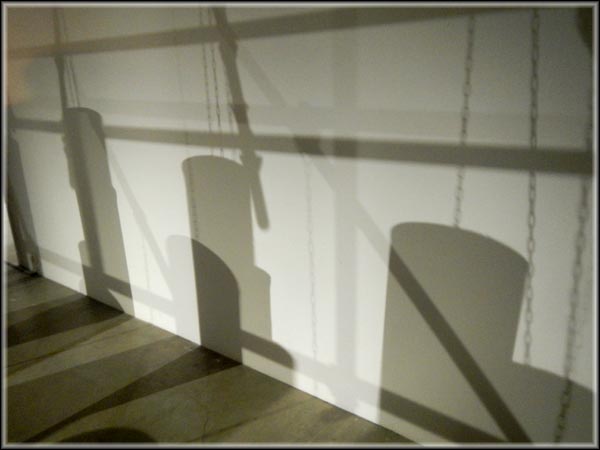 Progress does not progress at an orderly beat, as if some enchanted metronome metes out its doses in perfectly even increments like an atomic clock, tick tock, tick tock.
Progress traipses along as we wander in a general direction, then avidly speeds up once a clearer objective has been established… only to slow to a virtual standstill when least expected or desired, due to an encounter with some formidable block that can't be dodged, circumvented or wishfully ignored.
Bam! It won't seem to budge, as we throw ourselves against it. One slam, then another. Ouch!
10.14.13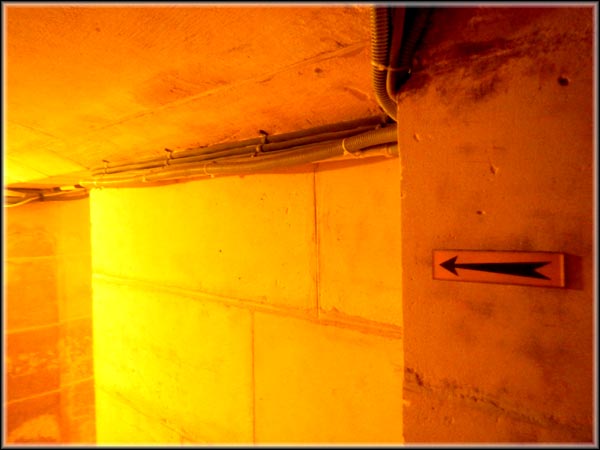 Once again upon us is eclipse season: that twice-a-year phase of escalation in our life-narrative, when developments which have been gradually ripening over the preceding few months hit their critical zenith, an concentration of 'breakthrough' energy that pushes the story precipitously along to its next chapter.
'It was going along like this… and, following this turn-of-events, it'll now be going along like that for the foreseeable future.'
'Eclipse season' is the few-weeks' period, every six months or so, surrounding a pair (or, in some cases, a trio) of extra-super-special new moons and full moons which qualify as eclipses due to the Sun-and-Moon's conjunctions to lunar nodes.