Print this page
Barry on SHAKE! Radio—Fri Feb 9
2.8.07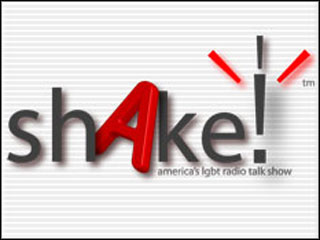 Watch out, radio airwaves… here comes Barry again!
Bay Area folks, listen for me this Friday (Feb 9) on SHAKE! Radio, a GLBT talk show broadcast locally on 960 AM The Quake.
SHAKE! airs from 9 to 11 pm, and I'm scheduled to be on around 9:45 for a couple segments. The show is set for rebroadcast on Sunday (Feb 11) from 7 to 9pm, and will also be available as a podcast here after it's aired.
Please tune in and support your favorite astro-fool!