7.26.14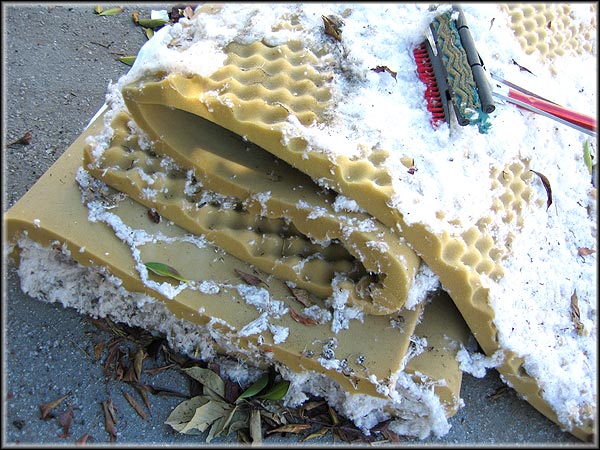 At long last, Mars is really on the move… and as the planet of physical initiative and forward propulsion, he's pretty damn glad to be moving on after nearly eight months in the same sign!
It's only been a few days, actually, since Mars took his first new post-retrograde-shadow steps, a significant part of why we're currently in the midst of the biggest energetic shift of the year.
And now, as of yesterday (Fri Jul 25), Mars has completed his longtime occupation of Libra and heads happily into Scorpio, where he will remain for the next seven weeks (through Sep 13).
7.18.14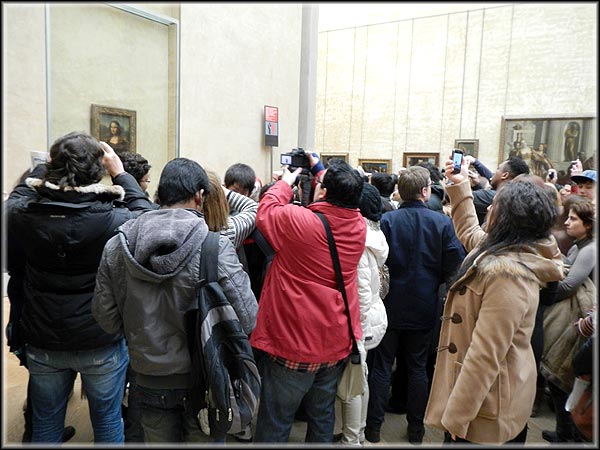 Jupiter's entry into the land of Leo this past Wednesday (Jul 16), where he'll stay through mid-August 2015, kicked off the major energetic shift of the year (which I wrote about in my last essay).
Though this benefic big-boy changes signs annually, pointing us to wherever on the zodiac-wheel we're likeliest to experience easy expansion, this year's transit of Jupiter out of Cancer (where he's been since June 2013) and into Leo holds wider astrological relevance. It also moves Jupiter decidedly out of his lengthy T-square standoff with the still-squaring Uranus and Pluto, and into a flowing fire trine with Uranus in Aries.
Jupiter is said to be the good-luck planet because his influence presents us with opportunities to grow beyond our prior limits.
7.11.14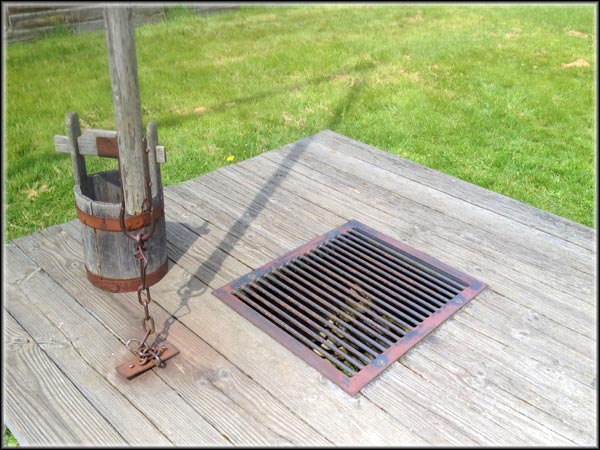 Avid astrology-watchers know that July is the month when 2014's energy makes a sharp turn in a different direction.
The first of July's two main vibe-altering astro-events is the movement of greater-benefic Jupiter into Leo next week (Jul 16), where he'll spend the next thirteen months fanning the flames of the fire element.
The second is Mars's long-awaited departure from Libra the following week (Jul 25), after a marathon visit that first began in early December '13 (he ordinarily zips through a sign in six or seven weeks), and his reinvigorating arrival to Scorpio.
7.1.14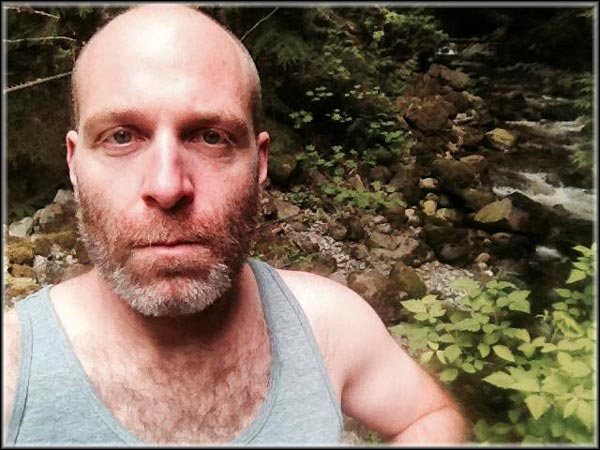 I have been blocked in my communications with you these last few weeks, dear reader… and as such, I sincerely hope that the stationing of Mercury today (Tue Jul 1), which ends a near-month-long retrograde and returns him to direct motion, can help untie my tongue.
I wouldn't say my longer-than-usual silence qualifies as the much-dreaded 'writer's block', an obstruction of creativity I'm lucky to say (knock on wood) I never really suffer. I've always got something to write about.
Rather, it's been more a slow creep through some backed-up checkpoint—a border crossing—where I'm not permitted to move freely beyond the gates until I first put in lag-time, and then fulfill the prerequisites for passage.
6.8.14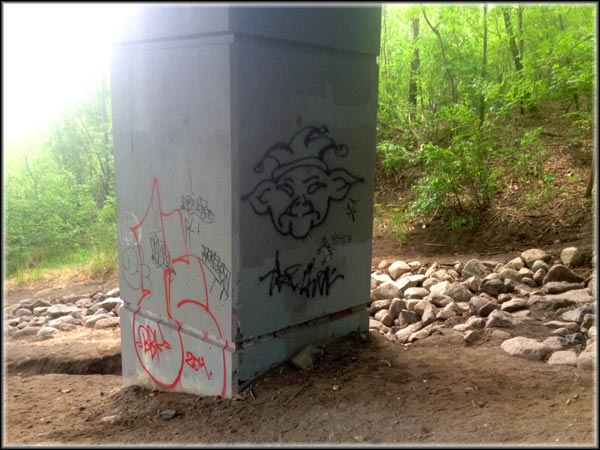 As of yesterday (Sat Jun 7), Mercury's back to his wily retrograde ways, having flipped his wig to apparent backwardness in the emotionally evocative sign of Cancer.
I've thrown in the 'emotionally evocative' descriptor to immediately signal where some of our biggest Mercury-retrograde problems, at least in the shorter-term, are likely to reside this time around: in our presumption that a situation is self-explanatory, assuming our feelings about it will naturally provide us a most logical conclusion to draw.
To put this particular Mercury-retrograde into context, it comes on the tail-end of an atypically rocky, raucous, and rather eventful few months…
5.22.14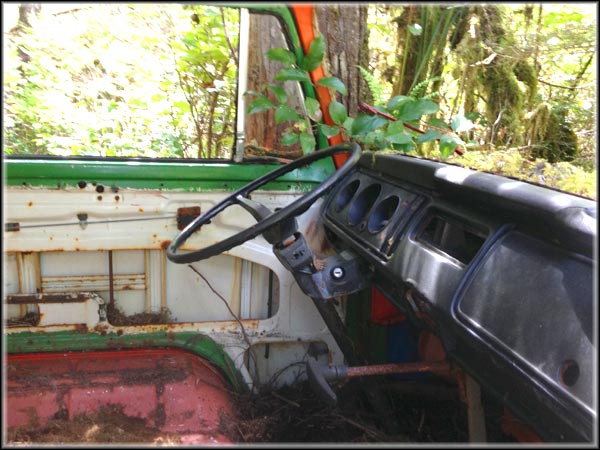 Has there been enough for you yet?
Have you experienced enough life-refiguring shocks and shakeups, tight squeezes and bearing-down strains, symptoms of your discontent grinding their gears with ratcheted-up intensity, and/or once-in-a-lifetime shots to carry that ball through the goalposts… enough, for the time being, to decidedly activate your next big onward thrust? Good.
With Mars direct again (as of this past Monday, May 19) after 2½ months of retrograde foot-dragging, the scene has been set: Now, we muster the strength, we gather the pieces, we re-engage our engines, and we move forward, like it or not.
5.4.14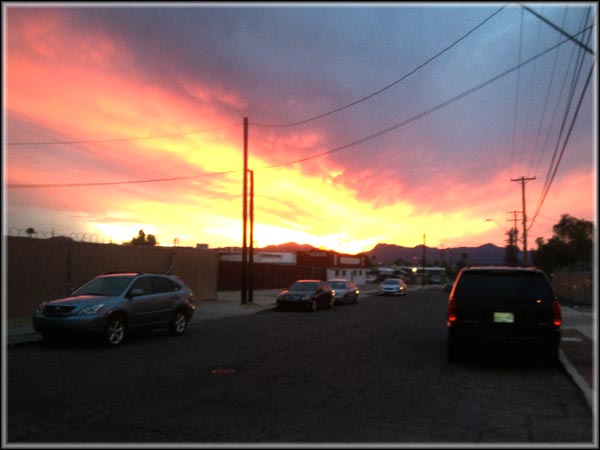 With Venus now in Aries (as of Fri May 2), we've reached an interesting spot in her affairs with Mars.
Venus is traditionally considered to be out of her natural habitat when in Aries, a sign of her detriment (i.e., in a sign opposite to one she rules). Yet, Mars is just as ill-suited in his detriment in Libra, where he's been for five months already (not to mention retrograde since early March).
We've already spoken at length about Mars-in-Libra's tendencies toward indecision, indirectness, and/or overt playing-to-other-people in his efforts to assert his will.
4.30.14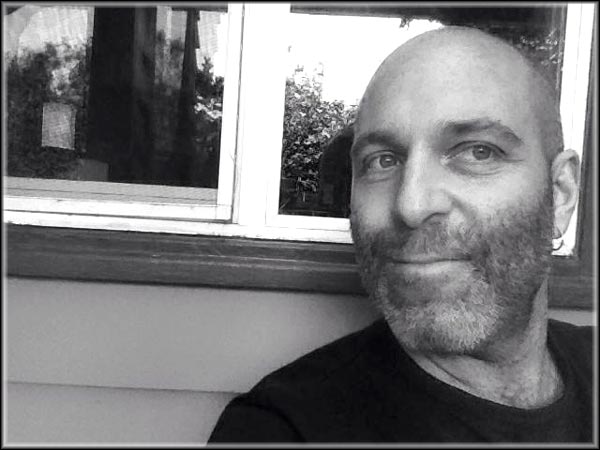 I'm not where you think I am right now.
I'm not at home. I'm not in San Francisco at all, actually. I'm elsewhere, away from the customary surroundings and recognizable faces. I'm on a break.
As of this past weekend, and timed to coincide with Monday's solar eclipse, I am officially on a two-month 'life sabbatical'. (Before you panic, the one professional duty I'll be keeping up with during this time is my astrological writing, so you will still get your weekly dose of horoscopes.)