11.30.17
Now that Jupiter is in Scorpio (where it'll stay through Nov 2018), it'll create an ongoing trine to Neptune in Pisces over the upcoming months, the first exact hit of which occurs this Saturday (Dec 2).
This Jupiter-Neptune trine is the single most notable outer-planet aspect being formed in this next year… and, considering it's an 'easy' harmonious angle between two boundary-diffusing bodies, this is quite a shift from where we've been.
Looking back on this past year, while Jupiter has been in Libra, it framed a momentum-generating cardinal T-square with Uranus and Pluto.
11.6.17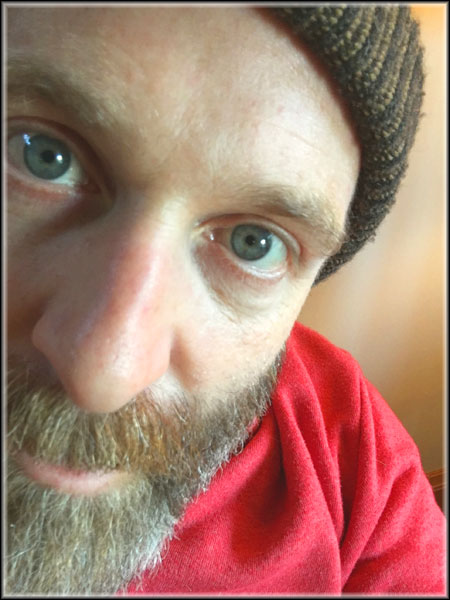 Even as an astrologer whose job is to spread the word about major celestial happenings, I was unprepared for the personal profundity I experienced at August's total solar eclipse.
A resident of Portland for barely two months, I opted to stay at home rather than risk braving the overhyped traffic-jam ('the worst in Oregon history!') to drive the thirty miles into the totality zone. I figured 99+% totality would be good enough, even as a close astrologer-colleague ribbed me for not wanting the full experience.
That morning, I'd risen at an ungodly hour to take a friend to the airport. I planned on staying awake until the later-morning's eclipse, but quickly fell asleep as soon as I got home.
10.14.17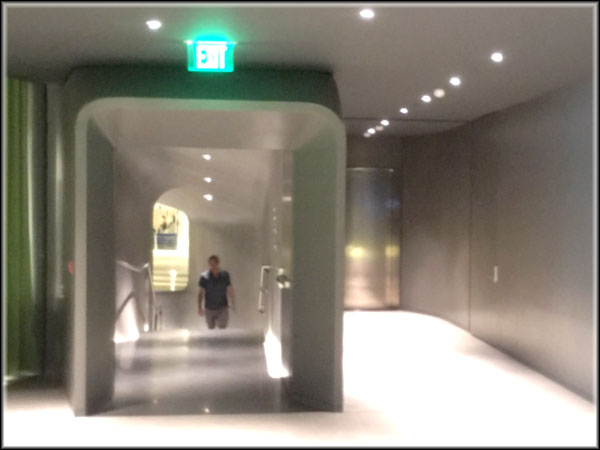 This Tuesday (Oct 10), Jupiter entered Scorpio, where it'll stay through November of 2018.
Jupiter moves to a new zodiac-sign roughly once a year. This latest move into Scorpio is the first outer-planet sign-shift since Jupiter last changed signs, landing in Libra back in Sep 2016. It provides us our initial taste of the biggest astro-energetic transition we've experienced all year… one which becomes more palpable over coming months, as first Saturn and then Uranus also move to new signs.
Jupiter's traditional role as the 'greater benefic' is often interpreted (in somewhat misleading shorthand) to simply mean it's the planet that brings us good luck.
9.26.17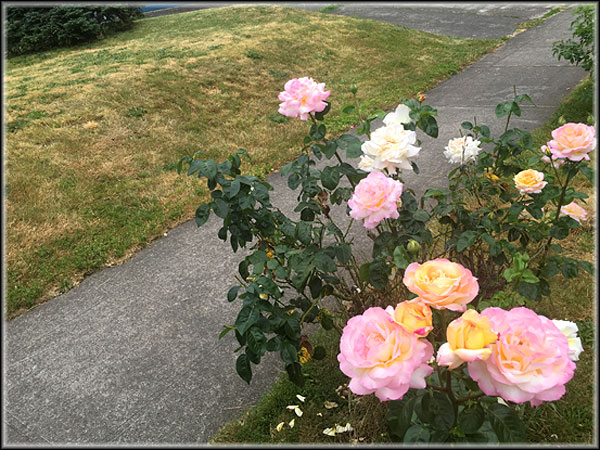 This week's third-and-final opposition between Jupiter in Libra and Uranus in Aries (on Sep 27) brings us one last pungent aftertaste of the decade-disrupting Uranus-Pluto square.
Coupled with Jupiter's third-and-final square to Pluto in Capricorn last month (on Aug 4), this latest reforming of the aspects which have dominated our astroscape throughout the year promises us one 'last hurrah' before Jupiter moves on… and we leave the '10s-defining Uranus-square-Pluto energy largely behind us.
As I've already described at length, Jupiter's current transit through Libra has reactivated the waning square between Uranus and Pluto (a slow-motion doozy which featured seven exact hits between 2012 and 2015), framing a cardinal T-square that's kept us on our toes since late last year.
9.8.17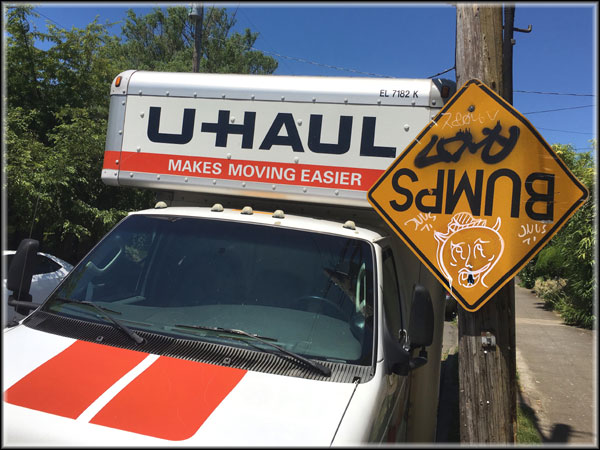 I won't pretend I'm not still actively contending with the fallout from a fiery, eclipsey August… and I presume I'm not alone in this.
The 'great American eclipse' carved its path of totality a mere handful of miles from my Portland home, and, as I write this, a huge fire continues to burn through the nearby Columbia River Gorge, having rained ash all over the city and making it hard enough to breathe that I've been hiding in my basement these past few days.
Yet, in the midst of this hazard and all the others now inflicting their dangers elsewhere, we are experiencing a significant astrological shift.
8.13.17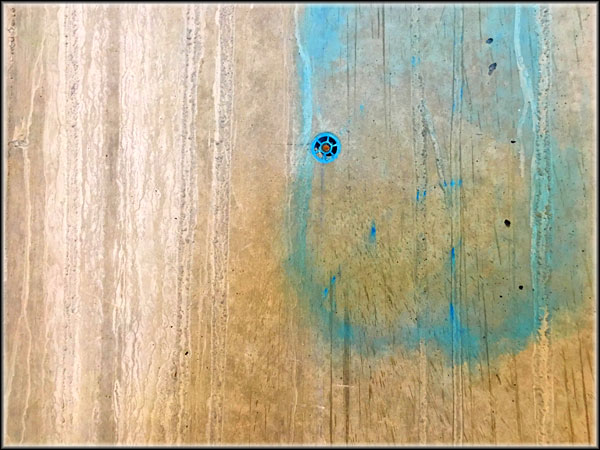 My astrologer's conscience has been itching to write you more on the total solar eclipse in Leo, coming up just days from now on Aug 21.
I offer this up not merely because, yes, this is a potent astrological happening (the effects of which, dare I say, are already showing themselves)… but more out of concern for how the unhelpful, overwrought hype surrounding it may be fostering fear and panic amongst our omen-observing kin.
This approaching event has been dubbed by popular media as 'The Great American Eclipse', mainly due to its path of visible totality stretching all the way across the US, from Oregon to South Carolina (click for maps).