5.19.13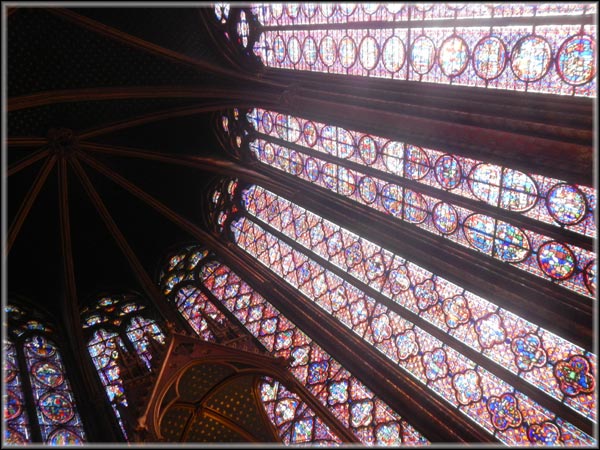 As we head into the third eclipse lunation in a row—a full-moon lunar eclipse in Sagittarius next Friday night (May 24)—we should be noticing a freeing-up of mental space, affording us the capacity to see past the blocks and/or slowdowns of prior weeks.
Gone is the disproportionate amassing of Taurus energy (a steady though slow-to-move influence), as first Venus (May 9), then Mercury (May 15) and now the Sun (May 20) all move into hyperactive, curiosity-seeking Gemini.
And along with their sign-shifts, all these personal planets have also completed their momentum-thwarting oppositions to Saturn in Scorpio…
5.16.13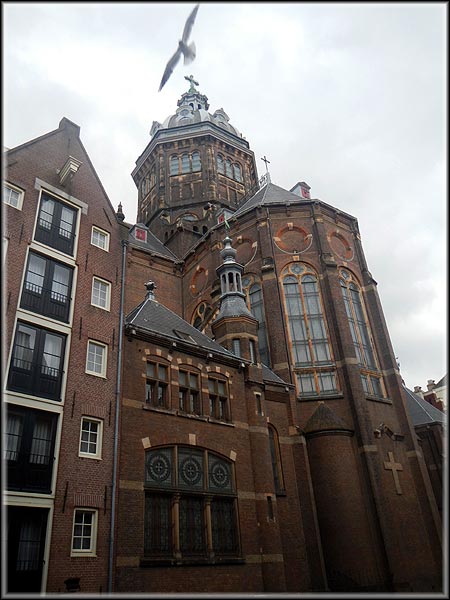 we mind our business the birds mind theirs
the birds build a nest in our lightwell
their nest is a home in the lightwell
tiny sparrow entered kitchen through the open door
can't fly out by window pane that blocks the blue it frames
desperate wings it flutters bumps its head into the glass
until the bird is nudged by broom and human hand back out
5.5.13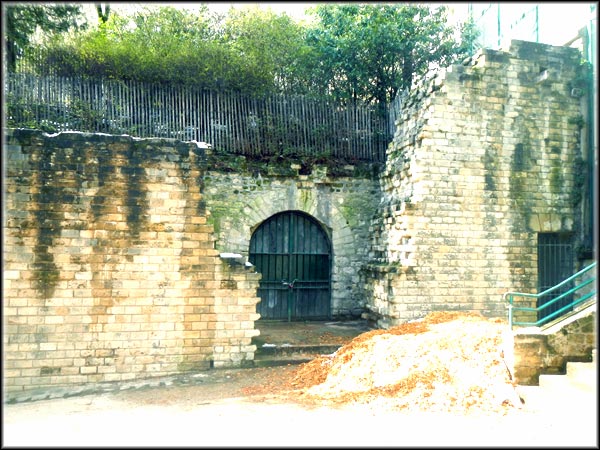 Habits die hard, both the good and the bad.
For that matter, habits are just as hard to birth as they are to kill off. A wise decision at the height of inspiration, even with the noblest of intentions, does not come close to equaling the cumulative effect of doing that wise thing over and over… and over… and over…
We will never change our lives with a single brilliant epiphany, though we may justifiably cherish the profound shift in consciousness it carries, ringing through our mind like an angel's bell. We must follow through on it, loosening our behavioral patterns one modest step at a time, to prove our continuing seriousness even after the epiphanic high wears off.
4.20.13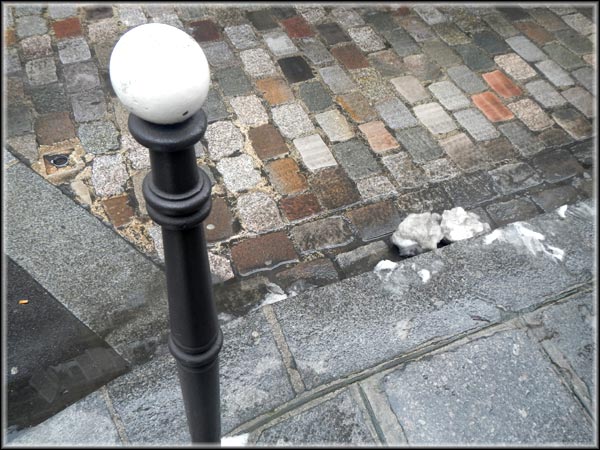 We're back in the eclipse zone, folks! The upcoming full moon on Thursday (Apr 25) is a lunar eclipse… which will be followed by a solar eclipse new moon on May 9, then another lunar eclipse full moon on May 24.
Yes, three eclipses in a row (as opposed to the more typical two) will essentially lengthen this span of accelerated climactic developments into a month-long event. During these weeks ahead, we'll notice 'the story of our lives' flipping from one chapter to another, drawing themes which have been active since the last eclipses (in Nov 2012) to a relative close and introducing a fresh narrative focus.
What's funny about this latest eclipse season is that it comes right on the heels of an already-pretty-dynamic period of change…
4.5.13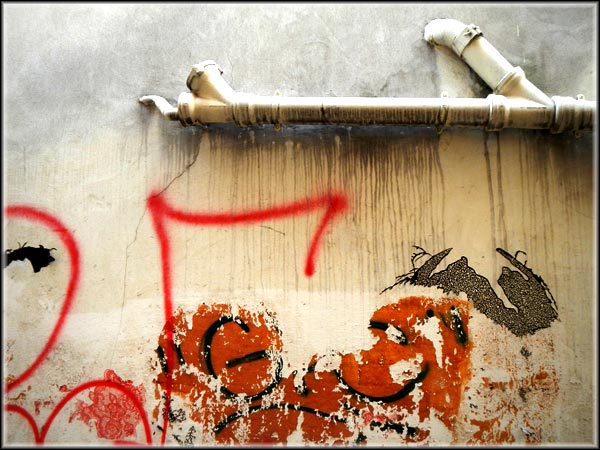 Whew… glad I finally found a few moments to sit down and write a complete thought.
Been in constant motion, it feels like. Lots of personal details I could extrapolate upon to illustrate this, I suppose… though I wonder aloud whether it's worth my scarce time to painstakingly reflect on dimensions of developments not yet coalesced. Besides, there are cranking gears and whirring engines continuing to run, and I must keep up the pace.
This is no self-defensive narrative, by the way, but an actual description of the current astrology. Hadn't you noticed?
3.17.13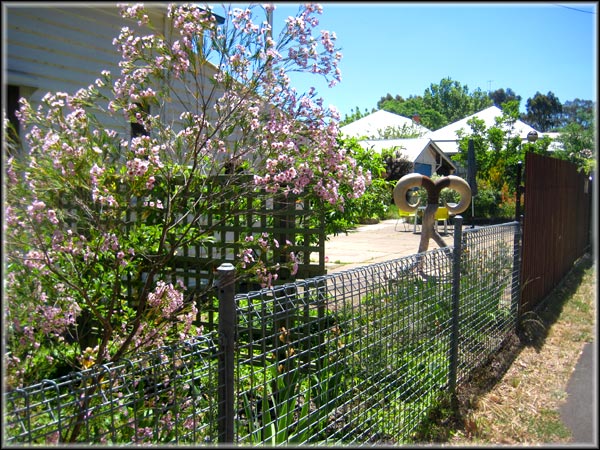 The big-picture backdrop to so much of what's transpiring this era (the 2010s), we must always remember, is the generation-rattling square between Uranus and Pluto.
You've heard me make statements like this repeatedly over the past five or so years, so this astro-fact should come as no surprise… though, most recently, our attention has been somewhat distracted by the drenching we've received from a boatload of water-energy, courtesy of a Neptune-led coterie of planets in Pisces and their formidable associate Saturn in Scorpio.
I suspect, however, our memory of Uranus-and-Pluto's primacy will be jogged by the latest events currently manifesting, as a lineup of faster-moving bodies are now forming aspects to these two outer-planet powerhouses, emphasizing their impact.