5.11.17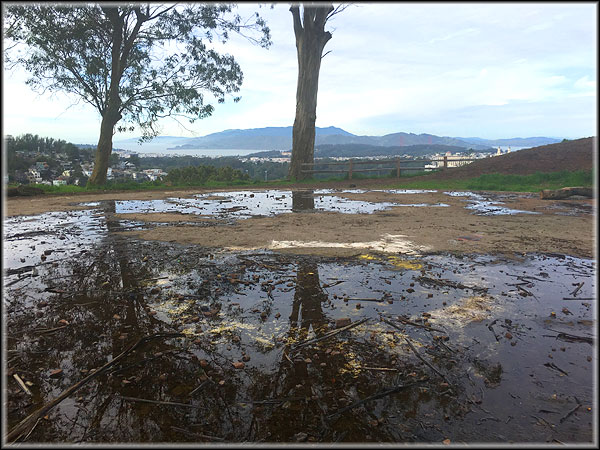 Our past few months have been dominated astrologically by Venus's retrograde (which I wrote about here and here)… and, more recently, a concurrent Mercury retrograde strongly influenced by this Venus-rx.
As both these fast-moving planets now wrap up their final re-steps through their post-retrograde shadows, we're at last getting ready to decidedly advance toward whatever life-circumstances our Venus-rx reconsiderations inspired us to choose and/or reaffirm.
To review, Venus first entered its pre-retrograde shadow on Jan 30… and, since then, many of us have been caught up in reexamining where our most sincere interests, affections, and advantages reside.
4.24.17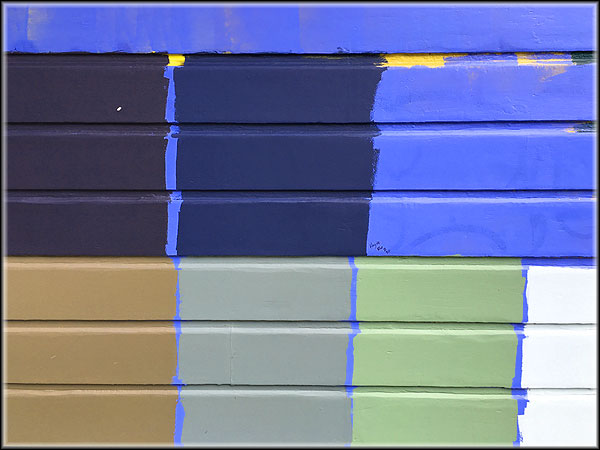 In January, I got married to Ricky, my partner of nearly thirteen years. It was a low-key affair… a civil ceremony down at San Francisco City Hall, an exquisitely majestic building.
We are moving to Portland, Oregon. We already found a place to live, in an uncannily smooth and pleasurable process (many thanks to Venus retrograde, which I have natally and which always brings me good things). Now it's a simple matter of packing ourselves up and heading north, where our next chapter awaits.
I am very grateful for both Ricky's steadfast loving companionship and the privilege of being able to just pick myself up and create a new life in a new town.
4.6.17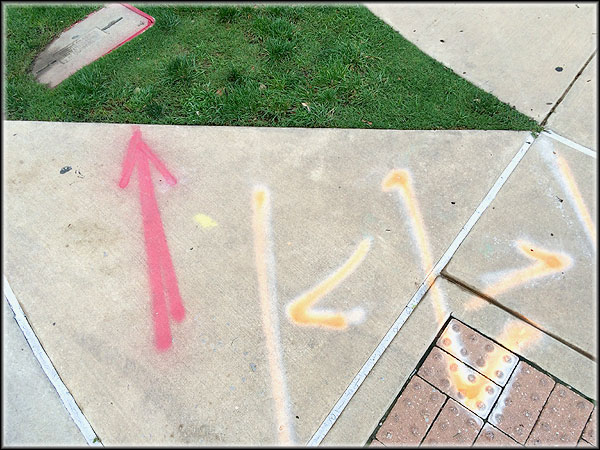 I'm not an astrologer who typically makes a big deal out of Mercury retrograde.
Mercury's retrogrades happen three times a year for three-to-four weeks at a time, so they're not terribly uncommon. And they're likelier to bring temporary annoyances than life-redefining challenges (though, to be fair, sometimes one can lead to the other).
The Mercury retrograde which begins this Sunday (Apr 9) is an interesting case to me, though, because it coincides with the final stretch of Venus's ongoing retrograde, now in Pisces…
3.31.17
Though Venus's current retrograde continues for another couple weeks (through Apr 15), we should expect a noticeable vibe-shift in how we're experiencing its relationship-, finance-, and aesthetics-related mischief over the coming days.
As I mentioned in my last Venus-rx writeup, Venus has been retrograding through early Aries and will wind up back in Pisces as of this coming Sunday (Apr 2). Venus will remain in Pisces until after it goes direct, returning to Aries late in April and staying there more than a month longer.
This retrograde sign-change will take Venus out of a sign where it's uncomfortably in its detriment (Aries), more restless, self-serving, and hot-tempered than innately favors its relational role…
2.26.17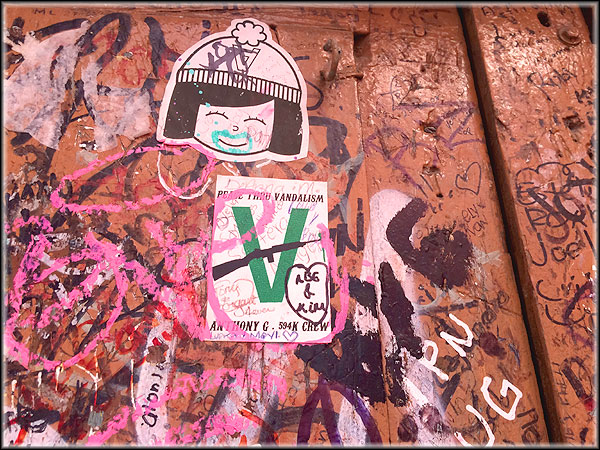 Venus turns retrograde next Saturday (Mar 4), for the first time since mid-2015… flipping temporarily on its ear our perspective on Venus-ruled matters such as relationship investments, financial priorities, and aesthetic preferences.
Because of the relative rarity of Venus's retrogrades and its usual speedy pace being slowed, this six-week-long celestial event is one of the distinguishing astrological features of the year—a fact made more distinctive by its occurring along the Pisces-Aries cusp, the zodiac-cycle's ending-and-starting-point and thus a notoriously momentous spot on the wheel.
2.1.17
A burst of raw fast-paced activity—and the corresponding collisions of our self-involved campaigns—will punctuate this very astrologically energizing February.
In fact, the events of this month will set into motion a string of introductions, engagements, explorations, and alliance-redraws that'll continue to unfold, evolve, mutate, or crest for the few months following.
The backdrop against which such fire-starting acts will commence is the latest pair of story-shifting eclipses…