10.2.15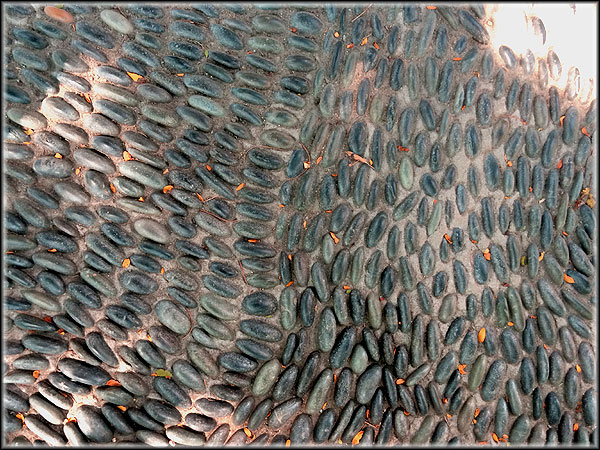 Jupiter's arrival to Virgo just over six weeks ago has definitely done its job of shuffling the outer-planet playing field.
As I reported in my last article, Jupiter in Virgo plays an integral role in forming a now-active T-square with Saturn and Neptune, emphasizing a mutable condition associated with seasonal transitions and the attitudinal versatility they warrant.
But that's not all: From its Virgo position, Jupiter's also moving into a flowing trine with Pluto in Capricorn (first exact on Oct 11), creating a functional synergy between these two in the earth element.
9.24.15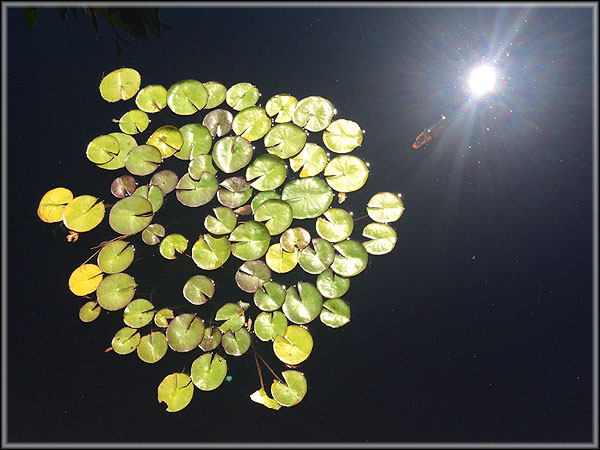 With Jupiter now in Virgo and Saturn back in Sagittarius again, our present astrological snapshot has become more markedly influenced by mutable energy.
This planetary duo, along with Neptune in Pisces, is currently forming a wide-orbed mutable T-square: Jupiter now opposes Neptune, while both are moving into and out of extended squares to Saturn.
For those unfamiliar with the term 'mutable', it is one of three qualities—the others being 'cardinal' and 'fixed'—used to categorize zodiac-signs by how they express their energy.
9.9.15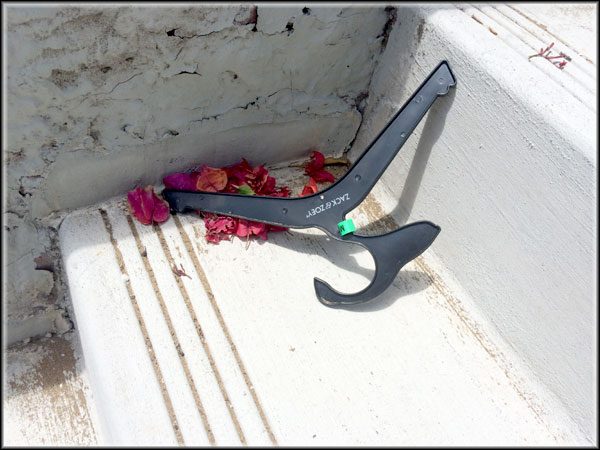 After several weeks dominated by Venus-retrograde hijinks and a season full of Saturn-in-Scorpio reprises, the astrological climate is aflutter with change.
First things first: As of this past Sunday (Sep 6), Venus is once again direct after having spent the last six weeks or so in retrograde motion, freezing our focus on relationship reconsiderations and other questions of what we value most.
If you'll recall, Venus made it only to the first degree of Virgo (where it spent two full weeks at the end of July) before retrograding back into Leo, where it's been ever since. (Refresh yourself on Venus retrograde here and here.)
9.4.15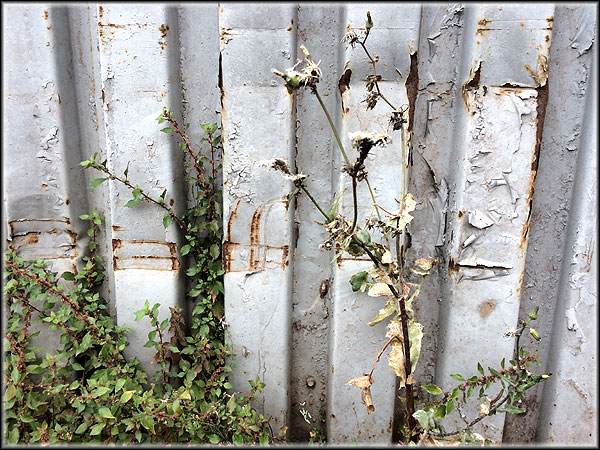 It's been more than three weeks since Jupiter moved into Virgo (on Aug 11), adding another earthy planetary influence to our current astrological makeup.
Jupiter changes signs once a year, bringing increased ease and an amplified awareness to the issues associated with that sign. Jupiter is traditionally considered the 'greater benefic' because it grows and expands upon whatever it touches… and we typically like when things get bigger.
In Virgo for the next year (through Sep 2016), Jupiter's new job is to help us more clearly see the specific functional steps to take, adjustments to make, and habits to break or set up, so we may increase the precision and quality of the results we attain from our industrious efforts.
8.30.15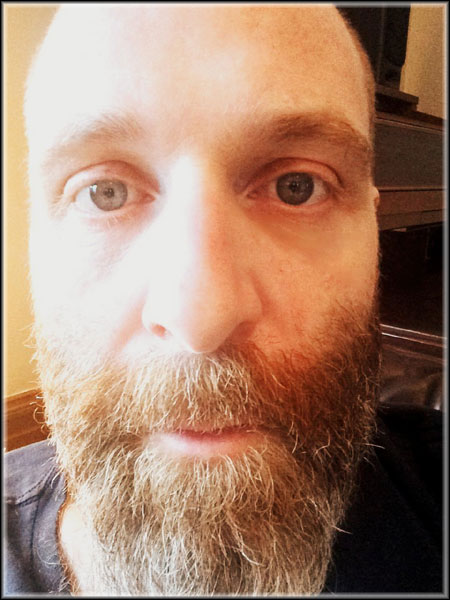 I've hit a pretty rough spot on my end, I can't lie.
A couple weeks back, for the first time in my 13-year history of writing horoscopes, I was unable to fulfill my weekly duty due to being quite ill. (But you probably already know that if you read my horoscopes.)
That nasty flu (or whatever it was) which had me twice rushed for urgent medical care, IVs full of fluids replenishing my dehydrated system (at one point, I'd lost eleven pounds in four days), has largely subsided.
7.31.15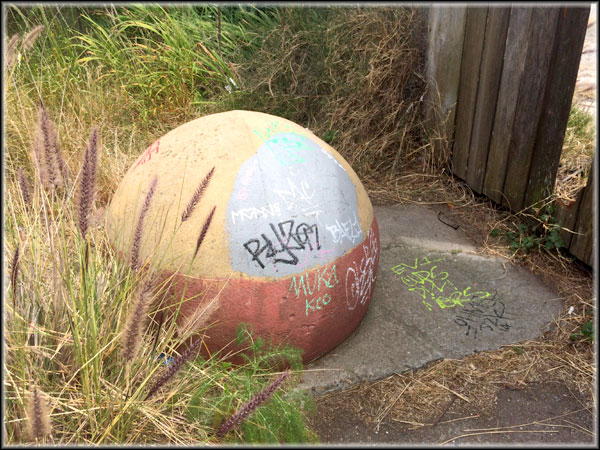 As you ought to know by now, Venus has been retrograde for nearly a week already and remains so through Sep 6.
Quick reminder: Venus retrograde presents us with circumstantial crossroads which beg us to intently reflect upon what we value most… especially as expressed through our relationships and affiliations, our financial agreements and investments, and/or our aesthetic choices.
Quick reminder two: It's this reevaluation process itself, rather than a push for any specific outcome, which ought to be our primary focus while Venus is retrograde.